Online Coaching & Resources
Fitness & Nutrition Coaching

Gain muscle, lose weight, and reach your fitness goals with online coaching from Chris Worman: 2023 SSC Bodybuilding Champ!

Learn More

Fitness Tips

Attain knowledge gains. Whether you're an elite lifter or weekend warrior, come learn about fitness, nutrition, and more!

Explore
About "The Wormanator"
"The Wormanator" started as somewhat of a social media joke. It's our founder's social media handle, blending his last name with Arnold Schwarzenegger's "The Terminator." While posting fitness memes and lifting progress, the goal was always to help others along the way, whether through motivation, by being an example of discipline, or even by providing fitness tips via DM. This sportswear store is a natural continuation of that platform.
Gym Graphic Tees
Take elite selfies with our variety of lifting shirts. Premium shirts contain 95% polyester for maximum sweat-wicking. Non-premium shirts may contain a poly-cotton blend or 100% ring-spun cotton (check description for details).
Workout Tank Tops
Show off your hard-earned gains with our weightlifting and bodybuilding tank tops. Normal color options are 100% combed and ringspun cotton, while tri-blends are 50% polyester, 25% combed, and 25% ringspun cotton/rayon. Each print comes on a classic staple tank.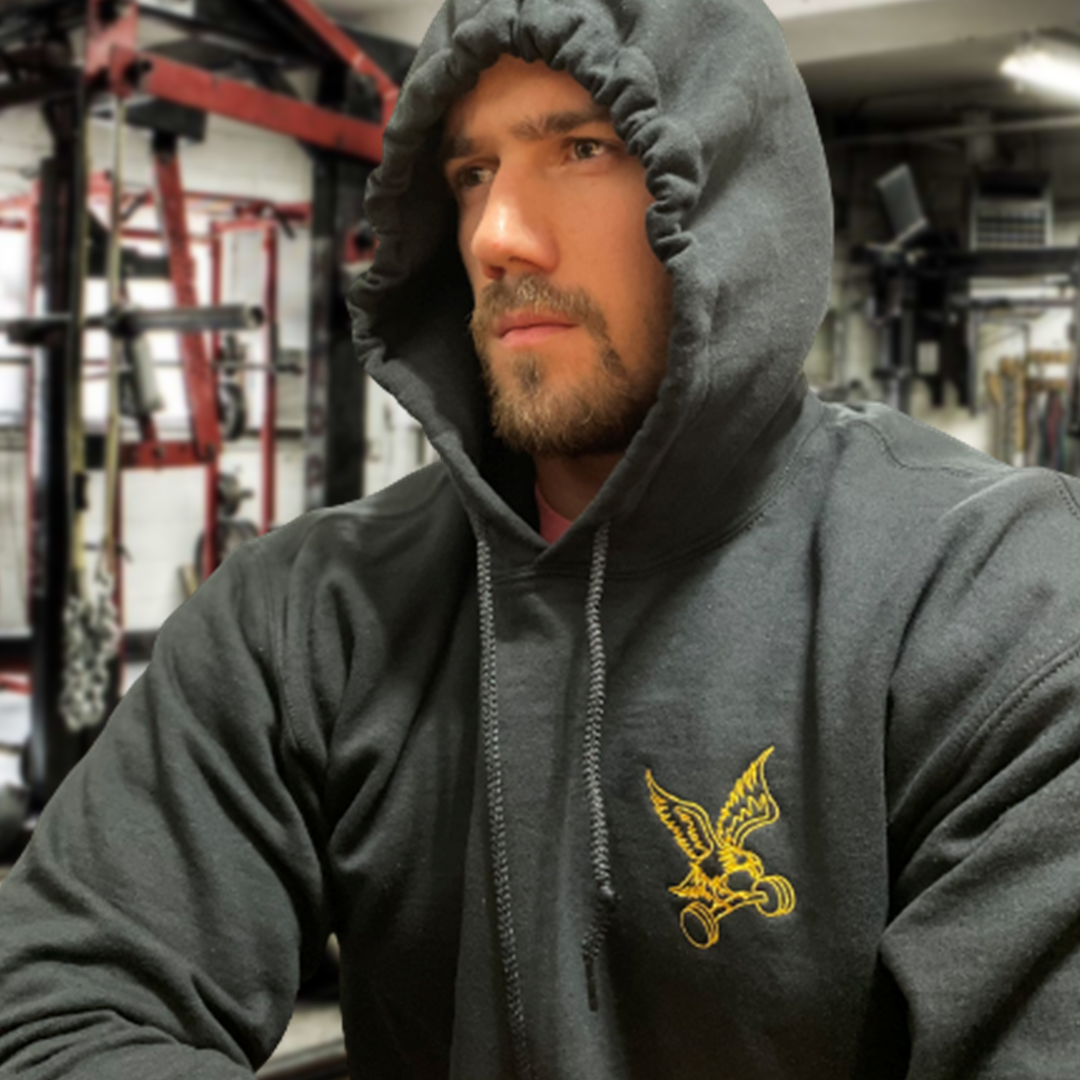 Weightlifting Hoodies
Our gym-themed hoodies are durable and feature a variety of bodybuilding, powerlifting, and motivational designs. They're constructed with 50% pre-shrunk cotton and 50% polyester for comfortable performance, no matter the conditions.