We're happy to answer your questions and concerns!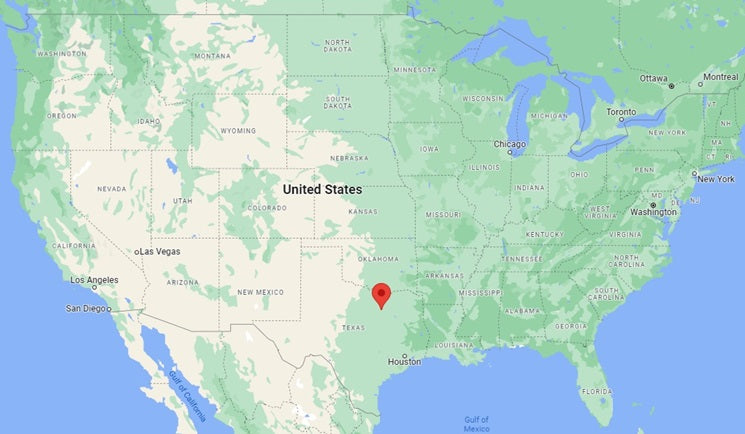 Our Location
Wormantor.com was founded on April 1, 2022, and is based out of the Dallas-Fort Worth Metroplex.
Room to Grow
As it stands, our products are currently drop-shipped. This means when you place an order, we relay it to our manufacturer for production and shipping. As a result, shipments are usually received within a 1-2 week timeframe. We understand this is not ideal, and are striving to reach a point in the future where we can keep inventory and ship products immediately. Until then, we greatly appreciate your patience.
If you like your order, please share it with your friends and family! You can also leave a review on the product page of your item. This helps our growth prospects tremendously.